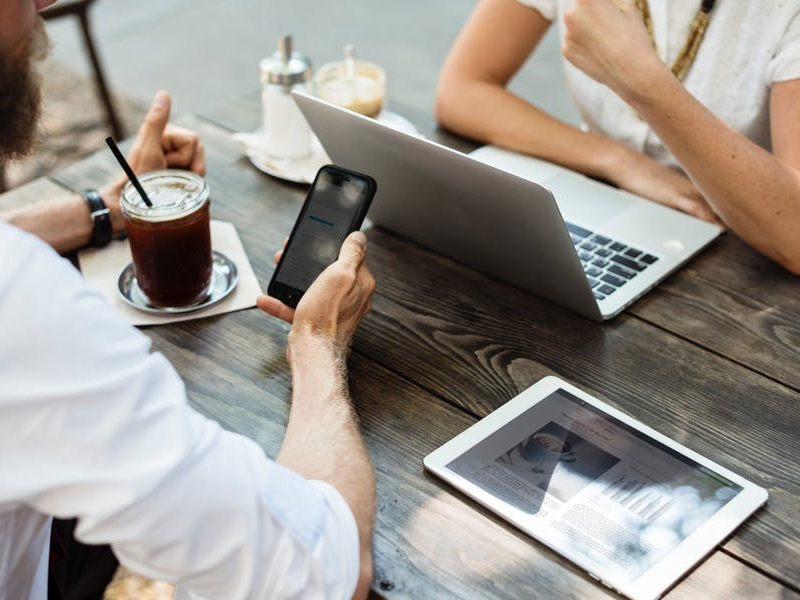 In many situations when you buy a business, whether it is a Stock Purchase or an Asset Purchase, you are given the chance to conduct "Due Diligence."
If you'd like to work with us, please get in touch!

© 2017 Bruno Group Inc. - all rights reserved.


The use of this website or transmission of any electronic communication to Bruno Group Inc. does not establish an attorney-client relationship. Any communication sent to Bruno Group Inc., using this site, will not be treated as confidential. Confidential or time-sensitive information should not be sent through this website. The content on this website is for general information purposes only.