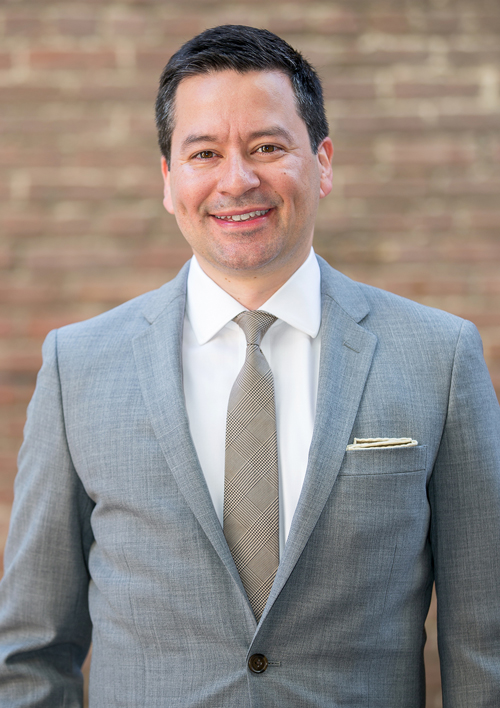 Thank you for your interest in our recent webinars.
As a special thank you, I am offering a complimentary business evaluation.
You will receive a 30-minute strategy call with me where we will examine your business from the inside out to ensure you're set up for business success. After the strategy session, I'll provide you with a customized report tailored to your business that contains my recommendations for your specific business.
Please complete the form below to schedule your session.

© 2017 Bruno Group Inc. - all rights reserved.


The use of this website or transmission of any electronic communication to Bruno Group Inc. does not establish an attorney-client relationship. Any communication sent to Bruno Group Inc., using this site, will not be treated as confidential. Confidential or time-sensitive information should not be sent through this website. The content on this website is for general information purposes only.